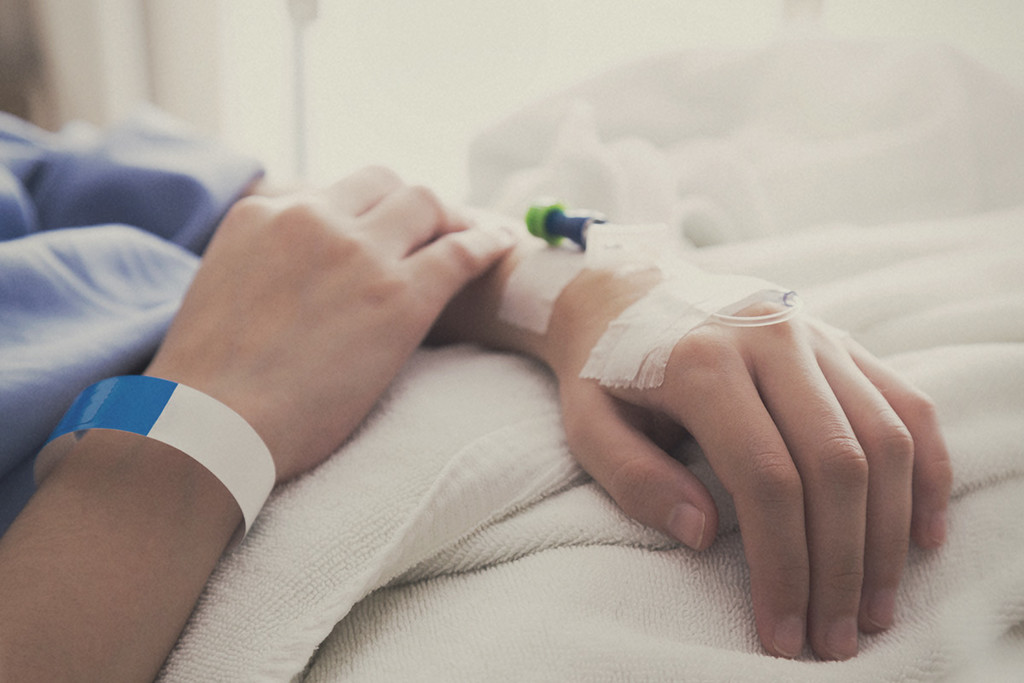 El Cannabis es muy efectivo como analgésico tras una cirugía mayor
La existencia del cannabis como sustancia con posibles usos médicos continúa siendo un tema cuanto menos conflictivo.
---
Su estatus como sustancia ilícita se debate apasionadamente, con proposiciones de ambos lados (a favor y en contra de su legalización) comprometidos en una batalla desde hace décadas.
En Estados Unidos, el estatus de la marihuana como sustancia clasificada en el Esquema 1 de acuerdo con el Acto de Sustancias Controladas (Controlled Substances Act) no sólo implica que su posesión se considere altamente ilegal, sino que se califica dentro de los rangos de la cocaína, la heroína y la metanfetamina. Las sustancias del Esquema 1 son las que a) tienen un alto riesgo de ser abusadas; b) no tienen un uso médico aceptado en Estados Unidos y c) no poseen una seguridad aceptada de su uso bajo supervisión médica.
Todos estos calificadores son potencialmente importantes a la hora de clasificar drogas y substancias, pero muchos argumentan que la marihuana no pertenece a dicho Esquema 1.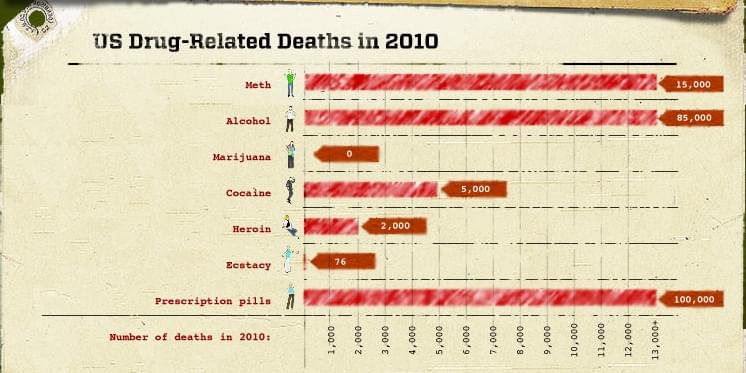 One of the main contentions that marijuana legalization proponents have is the supposed lack of medical use of cannabis. This is an outright lie that is propagandized in allegiance with the purported addictive potential as well as marijuana acting as a "gateway drug" - opening the user to use of harder, heavier (and definitively addictive) substances such as heroin or cocaine.
The Drug Enforcement Agency (DEA) of the United States Government actively has led campaigns against marijuana legalization and decriminalization, and denies any beneficial medicinal uses of marijuana. The criminalization of marijuana also has far-reaching consequences into the demonization and oppression of racial minorities and those of lesser socioeconomic status.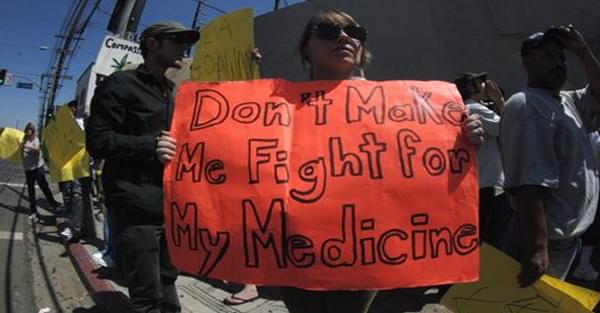 However, none of this has any standing strength in the face of growing trials testing the possible medical benefits of cannabis. Early studies were promising, with cannabinoids (the active property of THC) having beneficial effects on pain management, cancer treatment, appetite stimulation, and lessening anxiety. It is incredibly hard for studies on the medical benefits to even take place in the United States thanks to its Schedule I status, however some studies have taken place and they have been incredibly revealing into a wide range of advantages that medical marijuana could have. In response, some states have decriminalized, and even legalized medicinal marijuana.
In one prominent study, led by the Imperial College London and the Medical Research Council and published in the Journal of Anesthesiology, researchers found that Cannador, a cannabis plant extract, has significant analgesic effects for those suffering from post-operative pain. Pain after surgery remains a problem in the medical community, and traditional prescribed painkillers often have unpleasant side effects as well as diminishing benefits.
Cannabis extracts work due to the cannabinoid receptors in the human brain. Cannabinoids from marijuana help to effectively strengthen the body's ability to reduce pain sensation.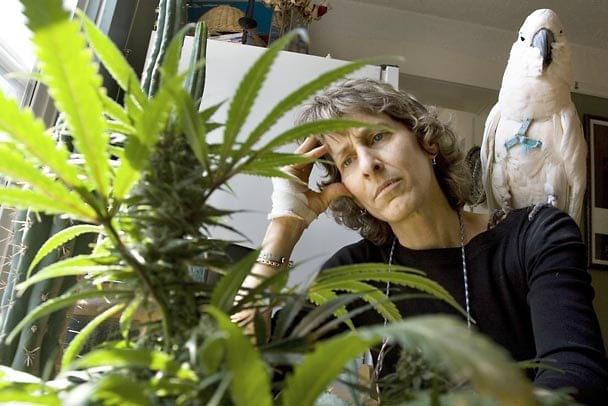 This is just the latest significant study detailing just one of the major possible advantages of medical marijuana. If anything, this should spur more study into the various uses of medicinal cannabinoids. For cannabis proponents, this professional study is incredibly useful for bolstering support for legalization, as it provides direct scientific evidence for the medical use of marijuana.
Medical DisclaimerInformation listed, referenced or linked to on this website is for general educational purposes only and does not provide professional medical or legal advice.

Royal Queen Seeds does not condone, advocate or promote licit or illicit drug use. Royal Queen Seeds Cannot be held responsible for material from references on our pages or on pages to which we provide links, which condone, advocate or promote licit or illicit drug use or illegal activities. Please consult your Doctor/Health care Practitioner before using any products/methods listed, referenced or linked to on this website.